Marika's aim is to give her guests the opportunity of experience an authentic Venetian lifestyle by suggesting her favorite restaurants, places to visit to enjoy Venice as a local.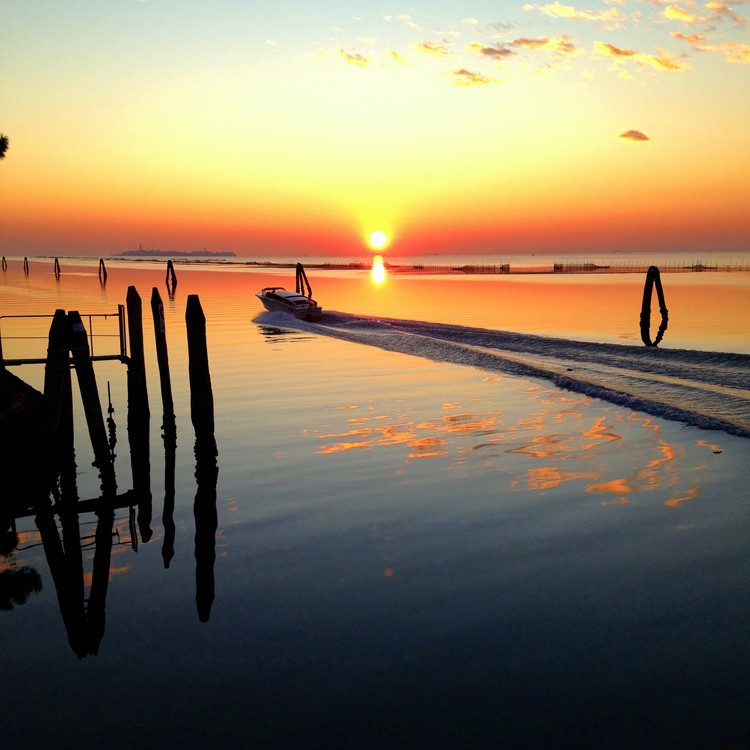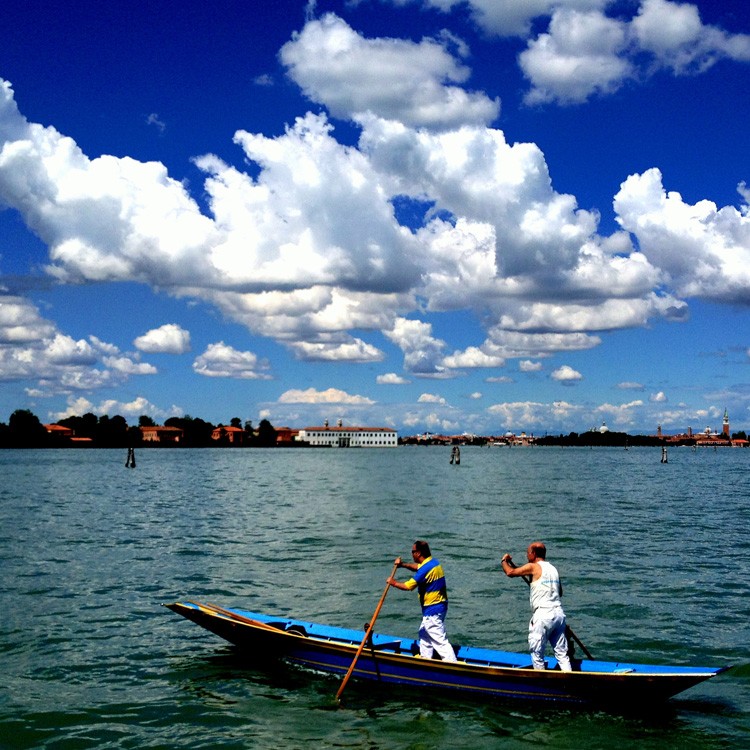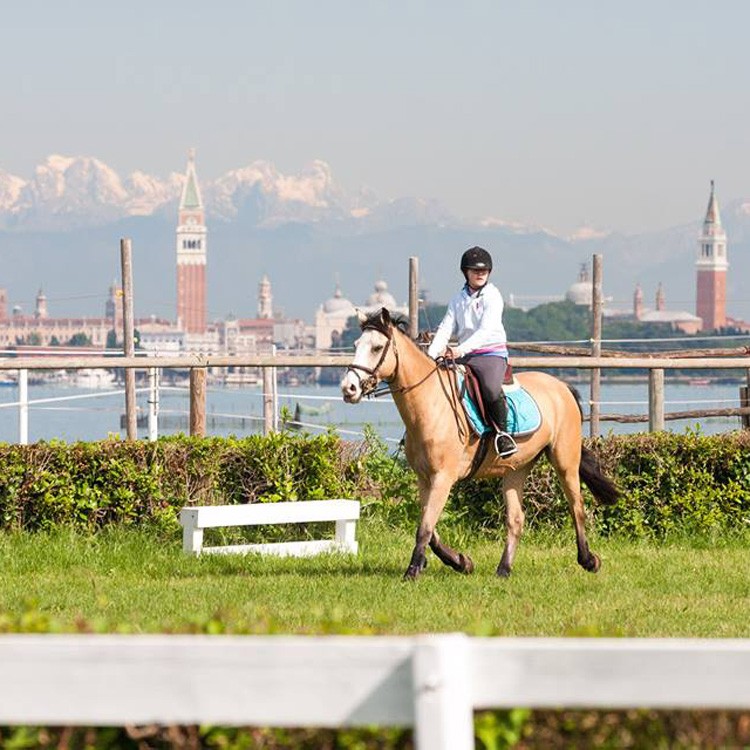 COOKING CLASS & LUNCH
Learn how to cook fabulous fish, meat and vegetable dishes, handmade pasta and many traditional Italian recipes will stay with you forever. Printed recipes of the menu are given to the participants.
RIALTO MARKET
Discover one of the most ancient markets in the world alongside the Venetian lagoon.
Guided by an expert Chef learn how to select and identify the freshest seafood and vegetables to prepare dishes that you will decide according to your curiosity and interest. Taste the Typical Venetian appetizers & Wines in 2 historical "Bacari".

Experience the privilege of a Private Boat ride from Rialto to Villa Ines.
Learn how to clean and cook fabulous fish and vegetables and prepare typical Italian & Venetian dishes that will stay with you forever. Seat and enjoy all dishes you prepared accompanied by proper wine.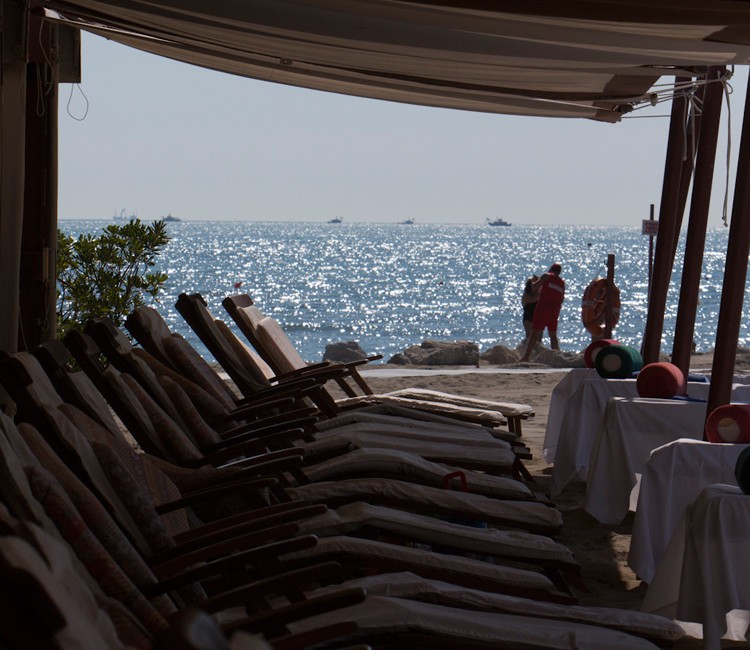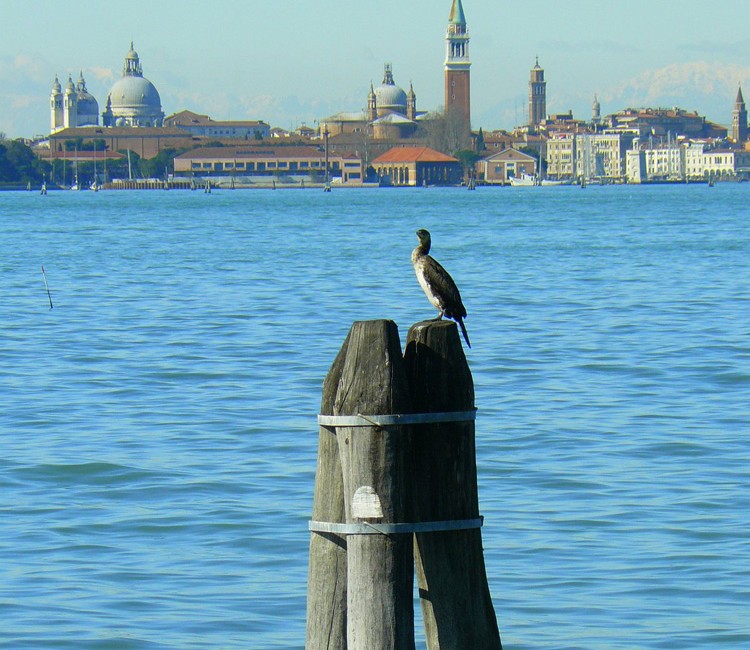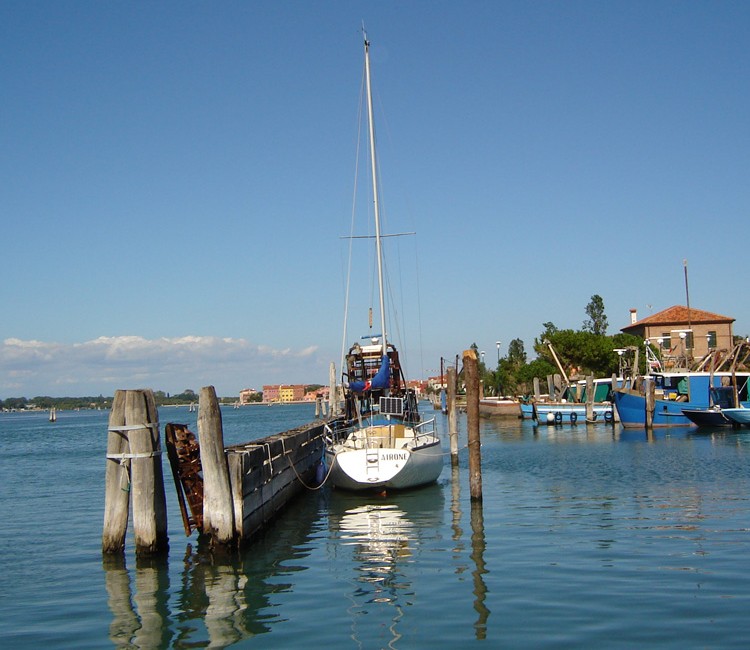 BACARI TOUR
Visit 2 of the oldest and more characteristic Bacari. These are typical Venetian bars simply furnished where wine is served and paired with tasty Venetian bite size appetizer (Cicchetti).
This tour is a sure-fire way of experiencing the real Venice. We will try also the Fragolino wine so famous but so difficult to find… even in Venice.
WINE TASTING & CICCHETTI
Learn how to make typical Venetian appetizer "Cicchetti" & Venetian worldwide famous Cocktails as Spritz & Bellini.
The tasting includes 3 glasses of Doc quality wines, a selection of fresh cheeses, vegetables and a tasting of Venetian appetizers and traditional dishes you'll prepare with our Chef.
SEGUSO EXPERIENCE
As a guest of the Seguso family in Villa Ines you will be welcomed to visit the Seguso Glass factory in Murano.
The Seguso Experience is a multi-sensory journey inside the authentic Seguso's furnace, family that operates on the island of Murano since 1397. The journey aims to share knowledge, secrets and passions, with the desire to emotionally move the audience, while living a unique and extraordinary experience.
A travel through time, a journey made of knowledge which become emotions, handed down from generation to generation.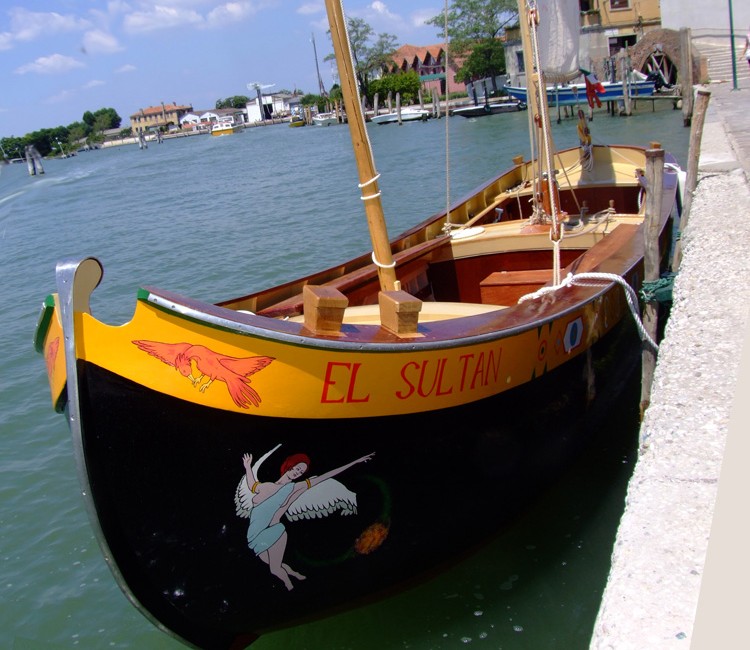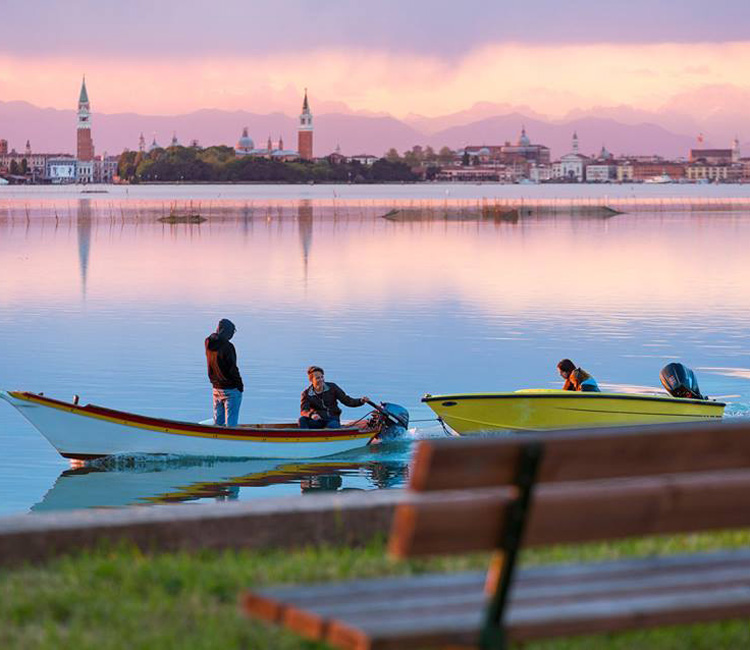 SUNSET TOUR
Enjoy a Sunset Tour a old Typical Venetian Boat Bragozzo of the Venetian Lagoon drinking Prosecco wine.
PIC NIC ON THE BEACH
Enjoy a great day while picnicking in the Venetian style cabanas on the Adriatic Shore.

Alla Madonna
– Rialto – Calle della Madonna – Tel: (+39) 0415223824
Best fish Risotto in Town!!!!!! For Risotto lover, really worth it!
Alle Testiere – Calle del Mondo Novo, 5801 – Tel: (+39) 0415227220
Typical Venetian food (fish) simple but good, tasty and fresh!!! Romantic atmosphere in a tiny, cozy space. Reservation required
La Bitta – Dorsoduro 2753 a – Calle Longa San Barnaba – Tel: (+39) 0415230531
very charming, cozy, with inside garden, Venetian food (more meat and vegetables)with some creativity, nice selection of wine. The two owner are a young couple, Marcellino the husband cook and Debora, the wife welcome and serve you at the table . Perfect for a romantic evening.
Da Rioba – 2553 Cannereggio, Fondamenta della Misericordia – Tel: (+39) 0415244379
Typical venetian food, (fish) simple but good. Very nice in the summer the outside tables on the fondamenta. Nice with friends
Anice Stellato – 3272 Cannareggio – Fondamenta della Sensa – Tel: (+39) 041720744
Very sophisticated combinations. Innovative Venetian dishes. Everything is great . Very romantic too.
Osteria Santa Marina
– Campo Santa Marina – 5911 Castello – Tel: (+39) 041-5285239
Elegant, sophisticated, great antipasti ( I suggest an entire dinner of antipasti!!!!) Try the ravioli of tuna filled with swordfish tartar!!! Great dessert selection. The owners describe his menu like a poem and it really is very special. Great presentation too. Expensive.
Da Marisa – 652 b Cannareggio – Fondamenta San Giobbe – Tel: (+39) 041720211
Good homemade style Venetian food. Fish menu just if you order in advance
Osteria La Zucca – Calle del Tintor – Sestiere Santa Croce 1762 – Tel: (+39) 0415241570
It is a lovely little spot with great atmosphere and a very typical Venetian Menu (vegetarian choices and meat dish not fish). Very nice the pumpkin Flan. Reservation required.
Osteria Busa alla Torre – 3 Campo Santo Stefano – Murano – Tel: (+39) 041-739 662
If you go for a tour to Murano you cannot miss this fantastic restaurant .
Lele chef owner is a character and so his food. Open just for lunch in the sunny atmosphere of Campo Santo Stefano you will have the freshest selection of fish. Don't miss the Frittura Mista Lele.

All'Arco
– 436 San Polo – Calle de l'Ochialer – Tel: (+39) 0415205666
Tasty and delicious! Best Bacaro in town. Family-run Bacaro with very friendly and welcoming owners. They personally select all ingredients and prepare everything from scratch. Fantastic variety from all traditional dishes, vegetables, meat and fish, all presented in appetizer version ("cicchetti").
Just ask for a glass of wine and join standing this wonderful selection of flavors and colors Venetian style.
I do Mori
– 429 San Polo – Sottoportego dei do Mori – Tel: (+39) 0415225401
Very characteristic old canteen just for Venetian people because is too hide to be fouded from tourist !!! Good selection of wine (try the "Fragolino" red or white) and great "Cicchetti" (Venetian words that means bite size appetizer to eat standing).
Birreria Forst – Calle delle Raffe
Meat tramezzini with Spicy Ricotta sauce-Pizzette filled with a excellent prosciutto crudo.