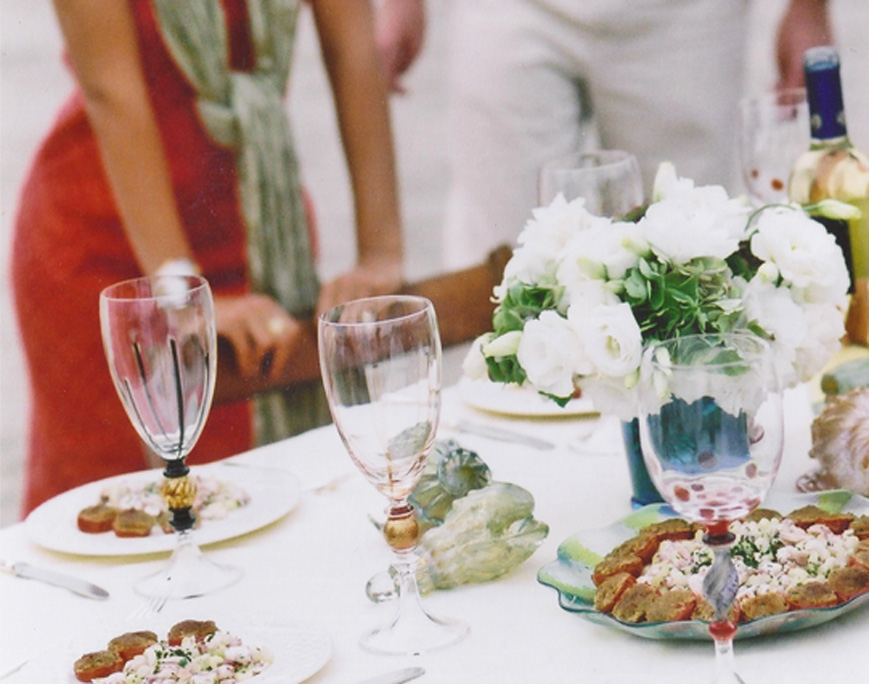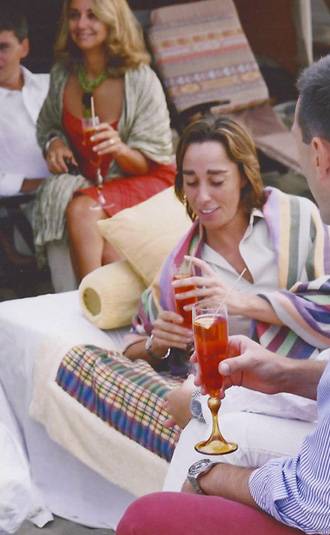 How would you like to spend a week in Venice golden island, learning to cook the Italian way from a warm and enthusiastic Italian chef?
How about spending a few days at beautiful B&B, visiting the local produce markets, enjoying your meals al fresco with a glass of excellent Italian wine?
Your accommodations are at Villa Ines, an enchanting hotel with a rich historical garden full of Mediterranean herbs and old roses.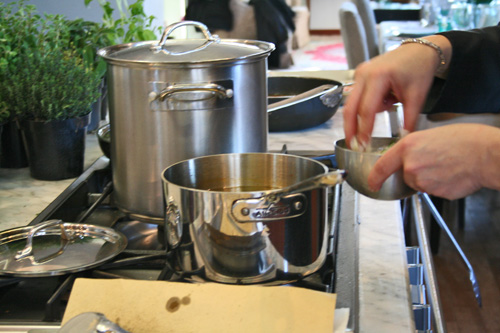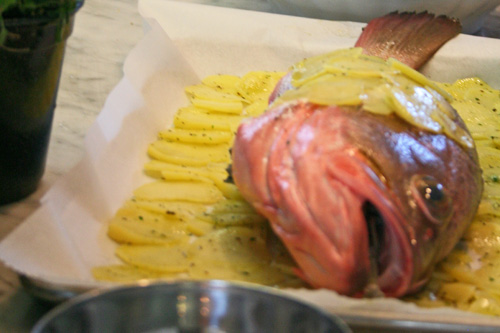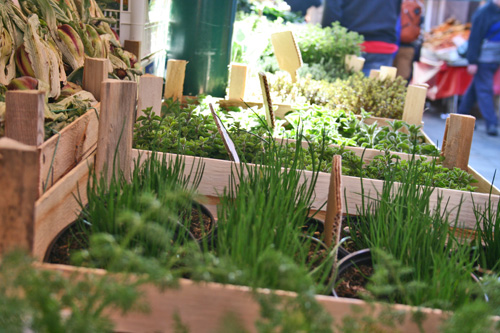 Rooms at Villa Ines include elegant furnishings that pay tribute to the history of the island's past while not forgoing modern amenities.
Every room also has air-conditioning, WI-FI, a flat-screen TV, and a few bathrooms with Jacuzzi.
This program includes the discovery of the best kept secret islands, aperitif in the sunset in a typical Venetian boat, private visit to the Seguso Furnace which is not open to the public.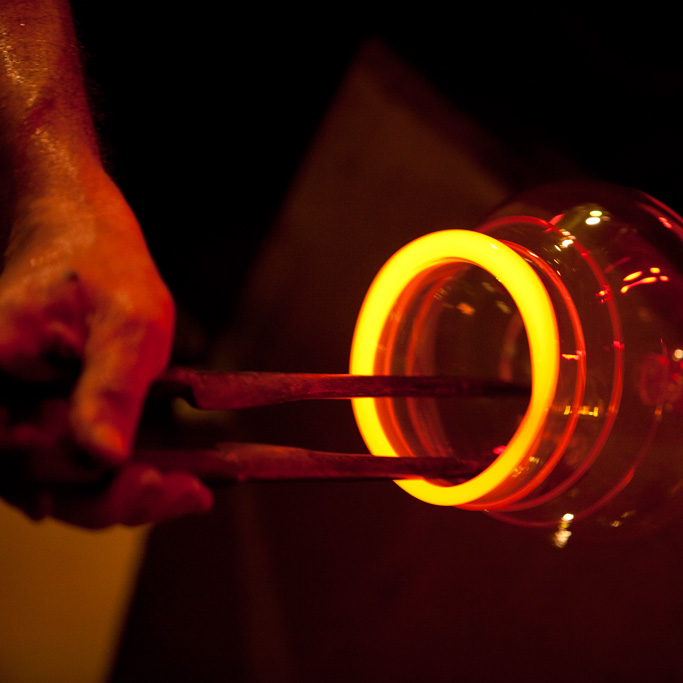 3 DAYS – VACATION (2 NIGHTS)
Participate actively in the preparation of Ravioli, Tagliatelle and Risotti, cook Roast and Braised meats and the local specialties of Fish, Vegetables and Dessert. Each class lasts 4 hours and finishes with tasting the meal prepared combining wines suggested by our Sommelier.
This experience includes:
Accommodation at Villa Ines (2 nights) and Breakfast served in your room
One lesson of 4 hours, hands-on class
Recipes in English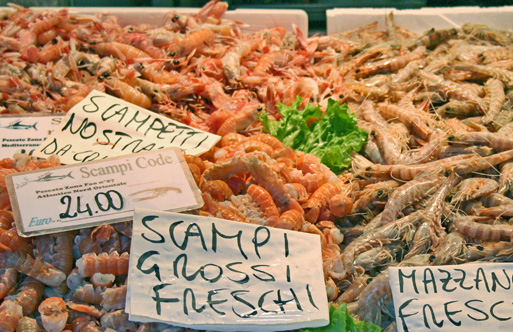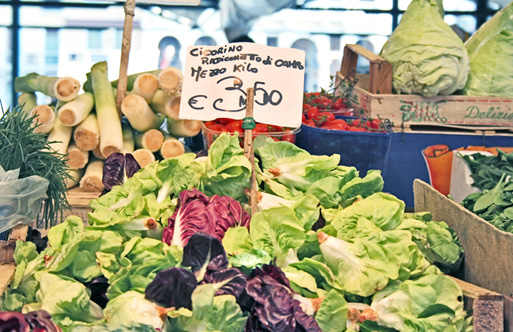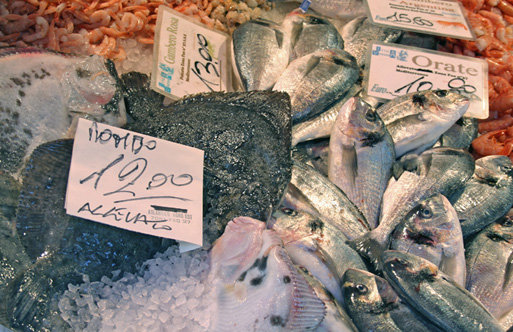 4 DAYS – VACATION (3 NIGHTS)
You will participate in the preparation of 2 typical Venetian menus, one based on fish and the other on fresh pasta and meat. We will plan the menu while choosing the fresh, seasonal products in the Rialto market. Each class will last 4 hours and will finish with tasting the dishes prepared together with wines suggested by our Sommelier.
This experience includes:
Accomodation at Villa Ines (3 nights) and Breakfast served in your room
Two lessons of 4 hours each, hands-on class
Recipes in English