The love of good food is something with which Marika was born and has lived, guided and inspired in this passion by her parents and skilled grandmothers.
Graduated from the Institute of Culinary Education in New York she started working at the well-known Chantarelle, where she learnt techniques and secrets of French cooking from the famous chef owner David Waltuck.
From collaboration with Frank Minieri, of the celebrated restaurant Il Cantinori, and from her friendship and synergy with Yolanda Garretti and Adam Sikora the idea of Acquolina was born.
In September 2001 Marika and her associates founded Acquolina in New York and this was to be the beginning of an unforgettable adventure which led Acquolina to assert itself as being the chosen Catering company for enterprises of international fame such as Ferragamo, Giorgio Armani, Bulgari, Dolce&Gabbana, Dior and Cartier.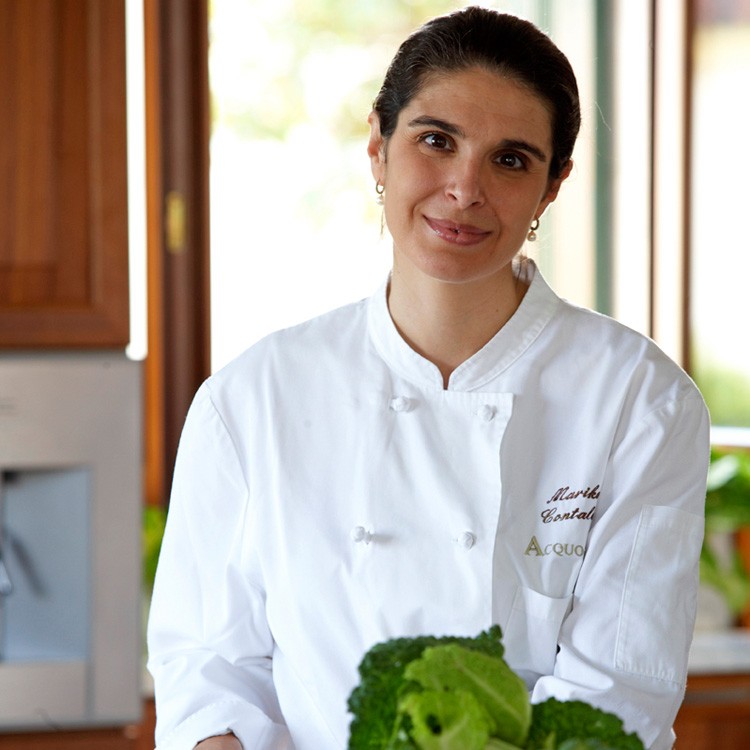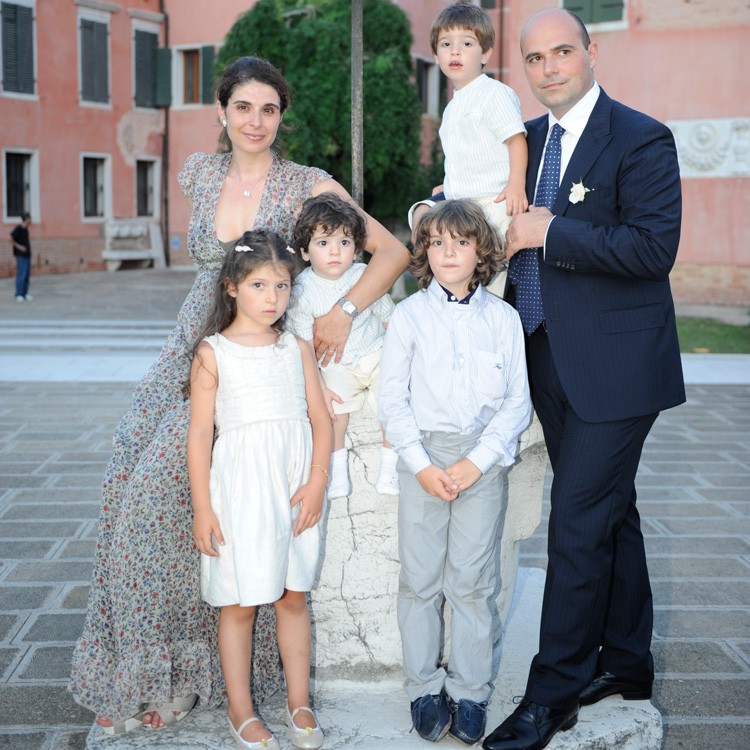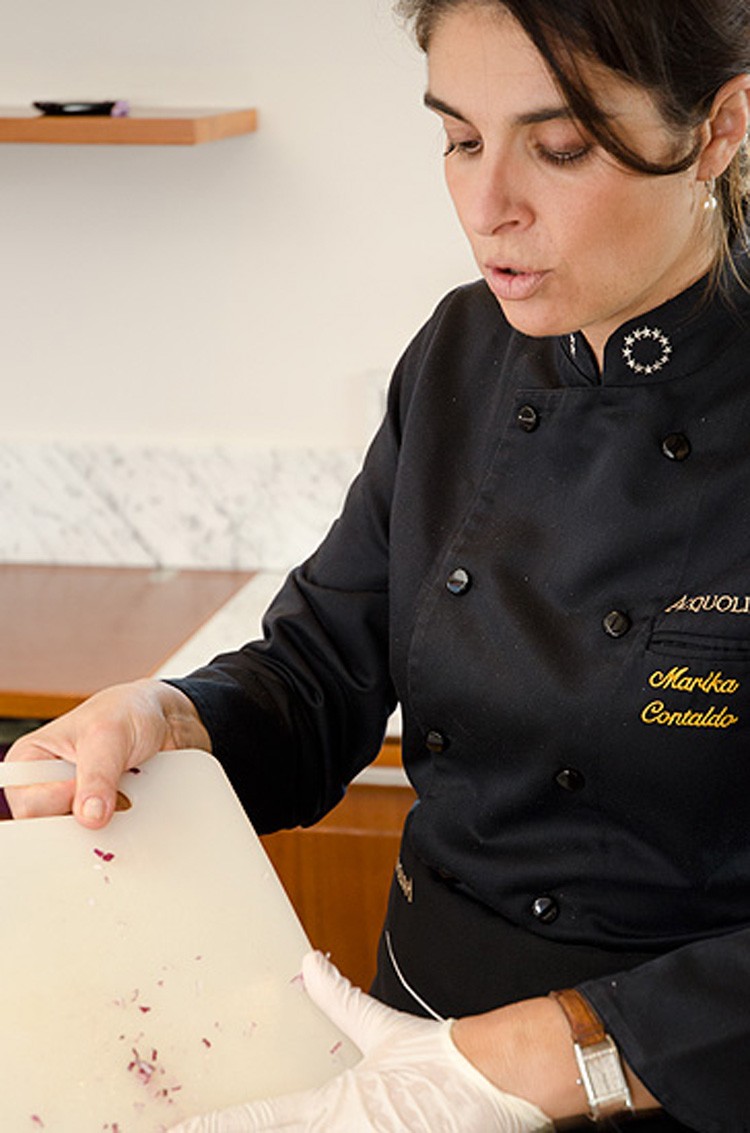 With Marika's return to Italy the desire to bring Acquolina and its success back to its origins and to where the dreams began gradually takes shape. And so, while the reins remain in the hands of Adam and Yolanda in New York, in Italy, with its base in Venice, Marika creates the sister company of Acquolina in 2006.  
After a long and detailed renovation personally followed by Marika, in 2009 Villa Ines opens its doors. Villa Ines becomes the scene where all Marika's passions and dreams encounter;  it is not only her home where she lives with her husband and four children but also site of the Cooking School and of a small and exclusive boutique hotel. Occasionally, Villa Ines can be rented for special events.